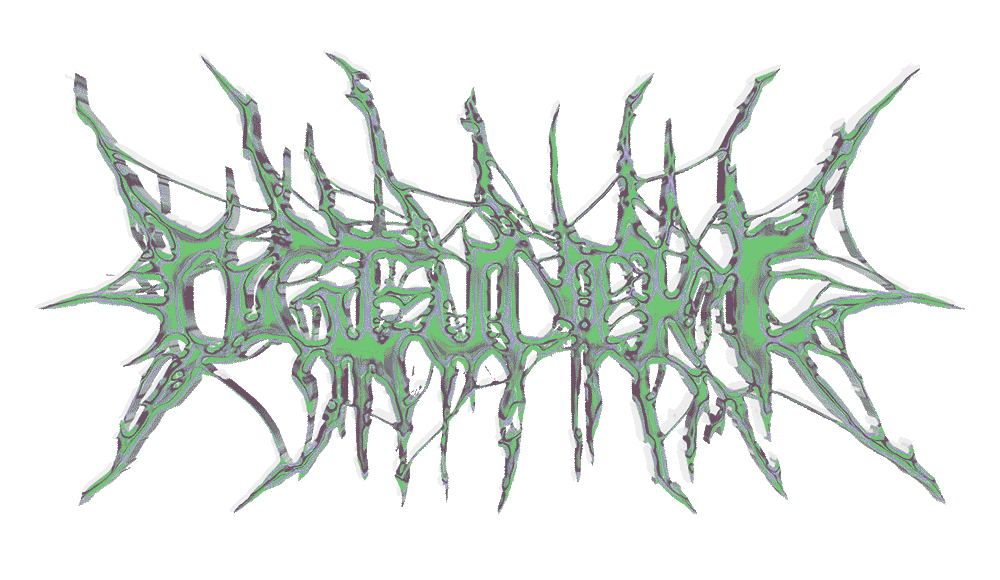 Hey! I'm ogfuntime! Welcome to my page. I make all kinds of stuff. Music, graphics, clothes and code. Check out my page and stuff I make!!

vvvvv Here is some music I've been listening to! vvvvv
vvvv You can move and resize the music player! vvvv

You look like a good dancer! How bout some DDR!?